DRAMA FROM INSIDE A CELL PHONE
INTERVIEW: PETER RICHARDS
BY RYAN M. LUÉVANO
In an age when people take their cell phones everywhere, those tiny devices have much to tell about our lives. And in the West Coast premiere of emerging playwright Kevin Armento's play Please Excuse My Dear Aunt Sally, a cell phone is our narrator personified on stage by Thomas Piper. The play chronicles the life of 15-year-old Red McCray and his unhappy move to a new town. Directer Peter Richards adds to this work soundscape designer and foley artist Adam Smith who joins Piper on stage to expand and enhance the unusual world of the play. In this Tin Pan L.A. exclusive Peter Richards discusses working with Armento's play and what audiences can expect from this high-tech story.
How did you discover this piece?
I first read the script when I was a panelist for an organization that supports new American plays, and then I saw the world premiere production at 59E59 Theater in New York about a year later. Each time I engaged with the play, I got increasingly excited about taking a crack at it, and felt I had an interesting concept to work with, a fun new way to approach the text.
Why produce this piece?
Kevin Armento is a new, innovative voice in American theater, and his stories deserve as much exposure as possible. And the subject matter of this story (an affair between a high school teacher and her student), as well as the way the story is told (from the point of view of the student's cell phone), is sure to resonate with audiences. It will certainly be a new kind of theater experience, an opportunity to see something a little different.
What challenges, if any, did you face directing this?
The biggest challenge has been embracing the single narrative voice. One actor plays five characters and fully narrates the entire one hour and ten minute show. It's a huge challenge for an actor to keep the narrative energy high (it's a fast-paced story) without sacrificing clarity.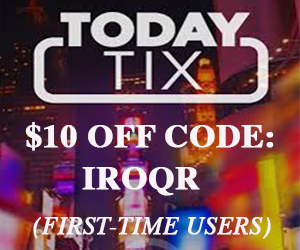 What inspired the idea to incorporate a live Foley artist into this piece?
It felt like a natural extension of the idea that the phone is relaying the experiences it sees and hears to the audience in real time. Live sounds feel more authentic than recorded sound, and hopefully will help the audience imagine themselves as actually inside the phone, experiencing the narrative live as it unfolds.
What excites you most about this show?
There's a lot that excites me about this show! It's hard to pick one thing. First and foremost, it's a riveting story. And it's also been a wonderful challenge imaging what the world would look like and feel like from inside a cell phone.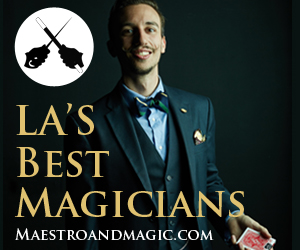 What do you want the audience to come away with after viewing this production?
I'd like the audience to walk away thinking they saw a fascinating story that was told in an innovative and unexpected way.
Any final thoughts about the show you'd like to share?
Come see it!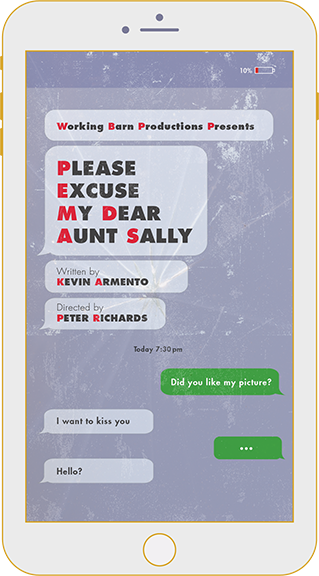 TICKETS AND MORE INFORMATION:
Performances of Please Excuse My Dear Aunt Sally take place Fridays and Saturdays at 8 p.m. and Sundays at 2 p.m., Sept. 22 through Oct. 8, with an additional matinee performance on Saturday, Saturday, Sept. 23 at 2 p.m.
All tickets are $20 (reserved seating) except previews for which tickets are $10.
The Odyssey Theatre is located at 2055 S. Sepulveda Blvd., West Los Angeles, 90025. For reservations and information, call 323-960-4429 or go to www.plays411.com/PEMDAS.