TIN PAN L.A. THEATER SNAPSHOT–FEB 2017
TOP THEATRE PICKS STILL PLAYING:
1) THE LAST FIVE YEARS
Imagine witnessing the last five years of one of your failed relationships played out on stage for all to see—that's what the Jason Robert Brown musical The Last Five Years accomplishes. The show written in 2001 is directly inspired by Brown's failed marriage to Theresa O'Neill. Audiences follow this break-up musical in two opposing timelines, the story of Cathy is told in reverse chronological order and Jamie's story is told in chronological order. La Mirada Theatre for the Performing Artstakes this intimate musical with a two-person cast to the big stage in a way that's exciting and profound. . . FULL REVIEW
---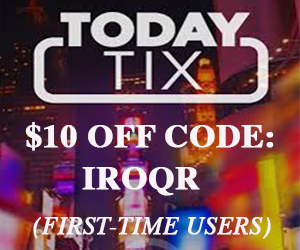 2) THAT LONG DAMN DARK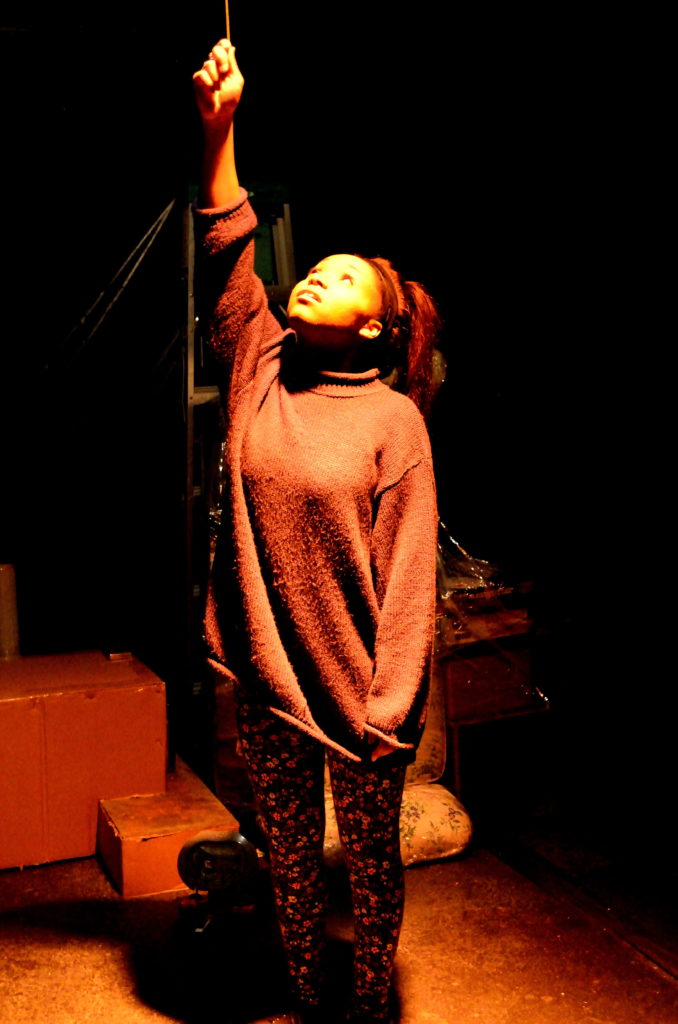 It's not often that a play is able to successfully transcend the limits of the stage and venture into cinematic territory, and even more so in a tiny black box theatre. Ashley's Rose Wellman's new play That Long Damn Dark does just that. This West Coast premiere presented by Red Cup Theatre Company  features a plot that's right out of a Hollywood thriller, yet doesn't sacrifice the desiderata that a theatrical play demands. If you're like me, and your RedBox pick is the kind where a murder occurs and the killers are on the run, then this is the play for you. And if the latter doesn't sound like your idea of a good evening, then there's a touching story for you to clutch on to—there's something for everyone in That Long Damn Dark. . . FULL REVIEW
---
3) URINETOWN
L.A.'s 'pay what you want' theatre company, Coeurage Theatre Company, returns with an extended run of the satirical musical Urinetown. The musical's story that centers on a town suffering from a severe drought certainly rings true to California's recent drought issues. Of course the premise here is magnified as society is forced to pay to use the amenities. Coeurage's raw, gritty and hilarious presentation of this musical puts the shows various satires of legal systems, capitalism, social irresponsibility, and bureaucracy front and center with big laughs at every turn. . . FULL REVIEW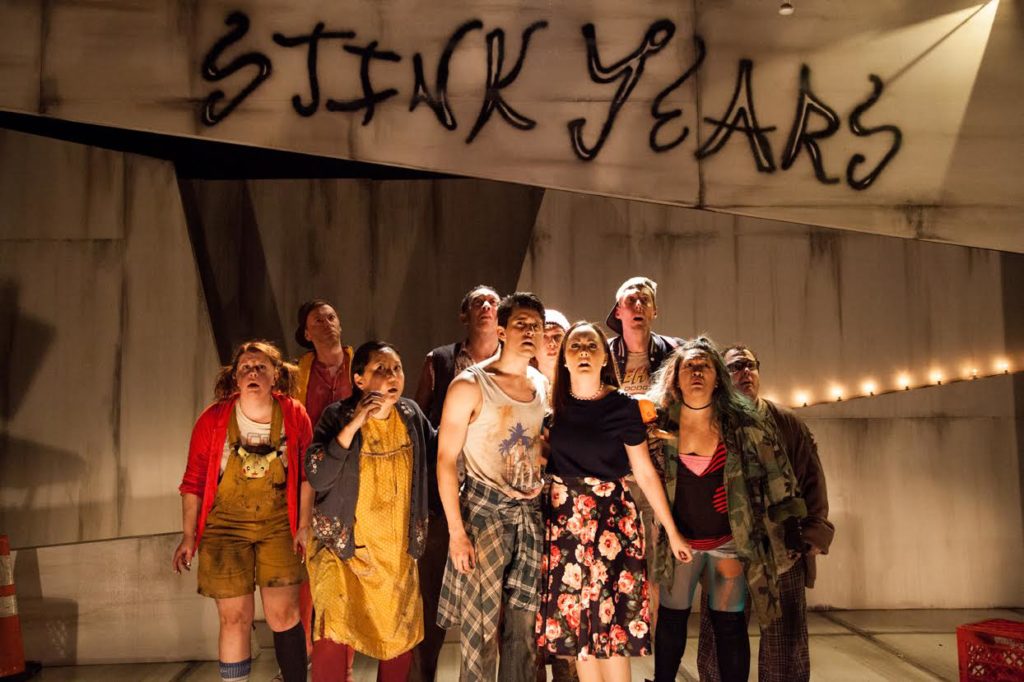 Support the historic RIALTO THEATRE IN SOUTH PASADENA:
VINTAGE VALENTINE
SATURDAY FEBURARY 11TH
VINTAGE VALENTINE AT THE RIALTO, a magical evening of Old Hollywood Romance. This Valentine's Day themed event set in "The Golden Age of Hollywood" will take place at the historic Rialto Theatre in South Pasadena. It features the Johnny Holiday Dance Orchestra, several retro style dance performances, as well as an exclusive screening of the classic Hollywood musical, Singin' in the Rain. All tickets include one drink ticket. Food and drinks for purchase, and formal photos will be available to all, while VIP guests will enjoy a private reception, exclusive tour, and dinner in the footlights of the stage. Celebrity guests may include Marilyn Monroe, Charlie Chaplin, and Groucho Marx, and costumed ushers and usherettes will circulate the party with candy and long stem roses. This will be a truly spectacular event and a Valentine's to remember. Visit www.VINTAGEVALENTINE.org for more info.