SEARCHING FOR TRUTH IN ARCADIA
REVIEW: ARCADIA
BY RYAN M. LUÉVANO
As part of A Noise Within's 25th Anniversary Season themed "Beyond Our Wildest Dreams" comes their presentation of Tom Stoppard's brilliantly crafted play Arcadia. Although, meticulous, captivating and masterful Stoppard's Arcadia is not for those in search of get to the point drama and storytelling. It's a play that, much like it's characters, is about patience—Arcadia requires audiences to follow along with its gradual and systematic dénouement, which I assure you will pay off in the end.
The play follows two storylines occurring in the same location, a country estate known as Arcadia in Derbyshire England, but centuries apart. Among other various plot points, the play the centers on the discovery of what really happened in the past by two present day historians. As they uncover primary source material in the Arcadia estate, the audience is taken back to the past to see what in fact occurred and how the contemporary interpretations match up to the truth. As the play progress Stoppard takes us between past and present in shorter scenes until in the end the two time periods collide and the truth is revealed.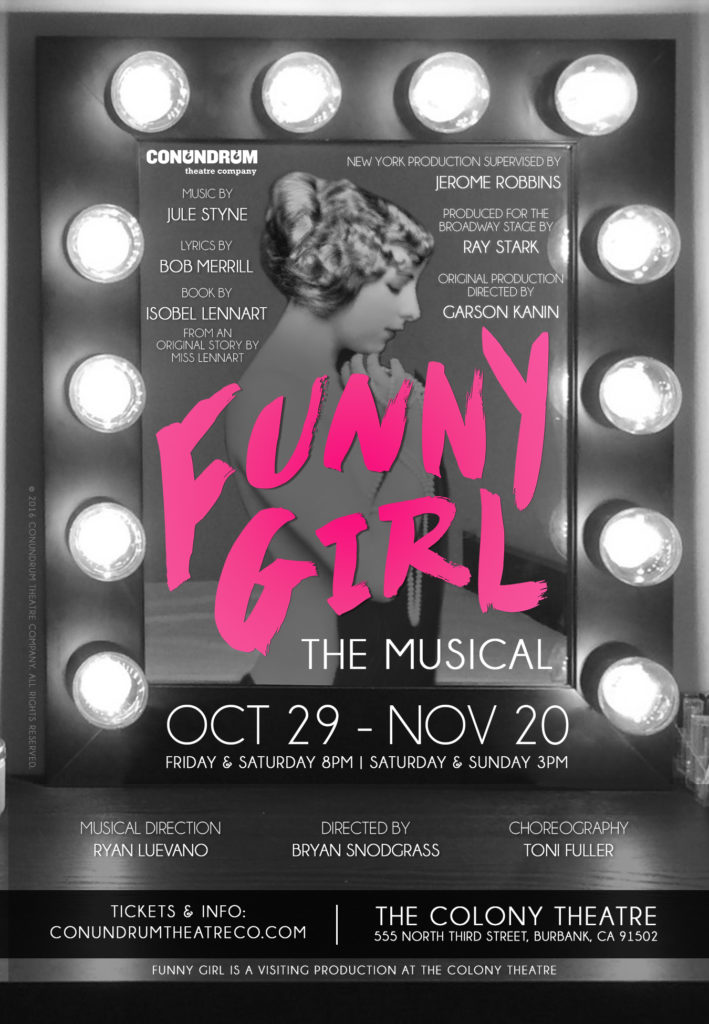 Director Geoff Elliott takes in everything that Stoppard seeks to accomplish in this complex play and successfully presents all of this to audiences in a way that's entertaining and compelling. Although there are many themes, structures, scientific parallels, and characters goals, this presentation gives you the opportunity to follow at your pace and inclination. You can follow the science, the mystery of Lord Byron, or the hermit, Thomasina's formula or the affairs that occur in the past. Elliot masterfully arranges all the moving pieces and never fails to underscore the humor and sexuality that's at the heart of this play.
All the visual elements in Arcadia fall perfectly in line with the play's dichotomy of Classical and Romantic sentimentalities. Scenic designer Frederica Nascimento creates a single set tableau that elegantly transports us to this English estate complete with a twenty-five-foot window cottage pane doorway. Add to this the lighting design by Jean-Yves Tessier and we have a realistic setting of morning, noon, night as well as subtle changes from past to present. The costumes by Leah Piehl are stylish, period and match each character's personality using only the slightest design aesthetics.
The play opens with a scene featuring tutor Septimus Hodge (Rafael Goldstein) and pupil Tomisina Coloverly (Erika Soto) immediately giving us a sense of time and place. Goldstein performance rides a fine balance between proper and mischievous—he delivers his lines with dry wit and hilarious sarcasm. Soto is the quintessential young genius budding with sexuality and angst, completely put together and falling apart at the same time. Another character that will enjoy in the first half of the play is Ezra Chater (Jeremy Rabb) who is aloof to the point of absolute farce, yet Rabb's performance never strays too far from what's appropriate for this play. Once we're in the present Bernard Nightingale (Freddy Douglas) makes his first appearance and with Douglas' larger-than-life performance he's immediately an audience favorite—obsessive, salacious, and pompous—we love it all.
Tom Stoppard's Arcadia is a play certainly worth exploring especially for those with a penchant for science, arts, and a curiosity into how history is uncovered.
Remaining Performances:
Thursday October 20 at 7:30pm
Sunday October 30 at 2 and 7pm
(Conversations after 2pm)
Saturday November 5 at 2 and 8pm
Thursday November 10 at 7:30pm
Friday November 11 at 8pm (Conversations)
Sunday November 20 at 2 and 7pm
Website: www.anoisewithin.org; Phone: 626-356-3100 ex 1