LITTLE SHOP OF HORRORS GETS TWISTED
REVIEW: LITTLE SHOP OF HORRORS 
BY RYAN M. LUÉVANO
The 80s musical Little Shop of Horrors, which these days is widely performed in high school, community theatres and colleges across the country, has been given a fresh reimaging by The B Productions at the NoHo Arts Center. Director Brianna McDonnell sets this show in the not-so-distant past, before technology was readily at our fingertips transforming Mushnik's flower shop into an electronics store selling plant based, recycled, technology. And once you get over that fact the script keeps referencing 'plants' when it actually means cell phones, and tablets, McDonnell's concept is thoroughly enjoyable and ingenious.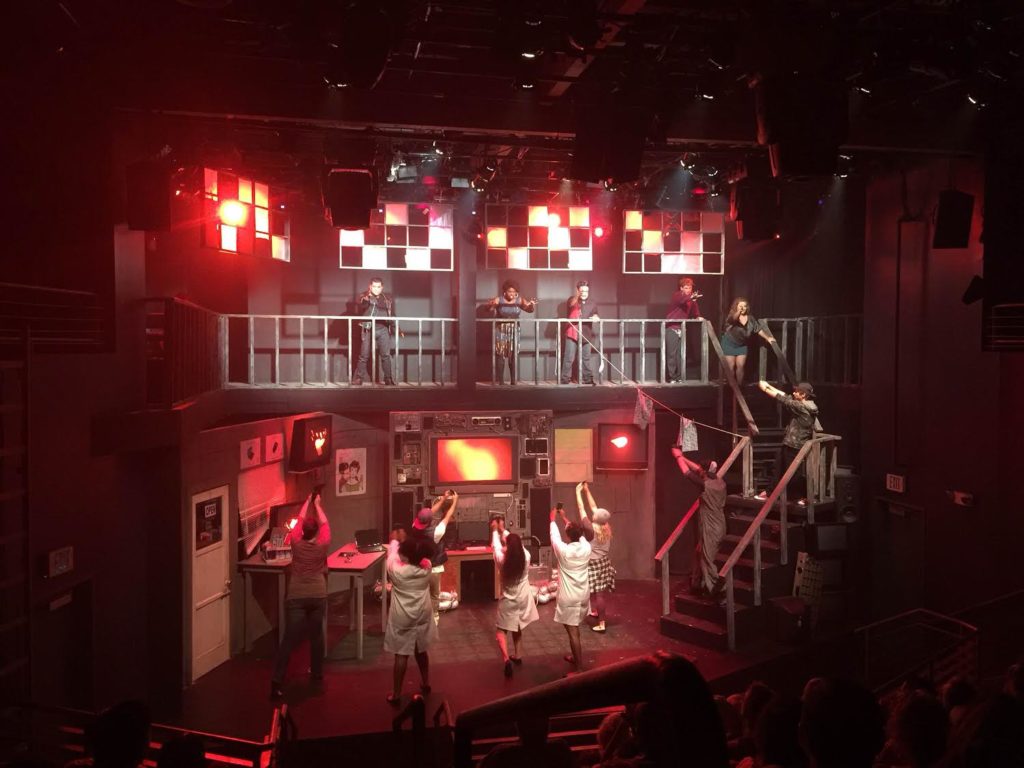 McDonnell begins the show with an added pre-prologue that features a short video clip explaining the new plant based technology that's now available in this era. The overall concept is further enhanced in the set design by Brianna McDonnell and Dustin Austin that's functional and interesting—broken TVs surround the stage while a giant screen connected to various gadgets is displayed center of the stage representing the ravenous Audrey II. The staging of the musical numbers and scenes falls in line to bring out the satire of science fiction, B-level movies and the overall camp quality. One of the most cleverly staged musical numbers is the famous song "Somewhere That's Green" that employs a hilarious dream sequence routine and surprising quick changes for Audrey. Add to all of this the choreography by both Logan Allison and Sam Mejia that blends contemporary movement and period dance moves and you have a rousing experience on stage.
Brenden Kyle MacDonald (Seymour) offers a wholesome and compelling performance as this nerdy character. MacDonald shows off his outstanding tenor vocals giving audiences superb renditions of "Grow for Me", "Sudden Changes", and "Suddenly Seymour". His love interest Audrey (Julia Haimowitz) brings new dimension to this simple character and also impresses with her performances of "Somewhere That's Green" and "Suddenly Seymour". Ramiro Garcia Jr. (Orin Scrivello) is the cool, sadistic, nitrous oxide-huffing dentist with a robust voice—he makes audiences laugh with his every move, at times channeling Steve Martin's portrayal in the film version. The doo-wop Greek chorus played Flynn Hayward, Tiffany Polite, and Jenae Thompson are a talented group of vocalists who shine individually, yet as a whole they only flicker—when you take three strong female voices and ask them to blend it doesn't always work. There no Little Shop without Audrey II and here Alyssa Faye Smith is a powerhouse performer who brings this 'plant based technological aberration' to life—"Feed Me (Git It)" and "Suppertime" are a rocking good time.
WHAT ABOUT THE MUSIC DIRECTOR?
Lindsay Aldana leads the stellar cast and band in this exciting musical whose songs are both notorious and challenging. Aldana exibits her strong and agile skills as a pianist in every number in the show and gets us in and out of songs with ease and finesse.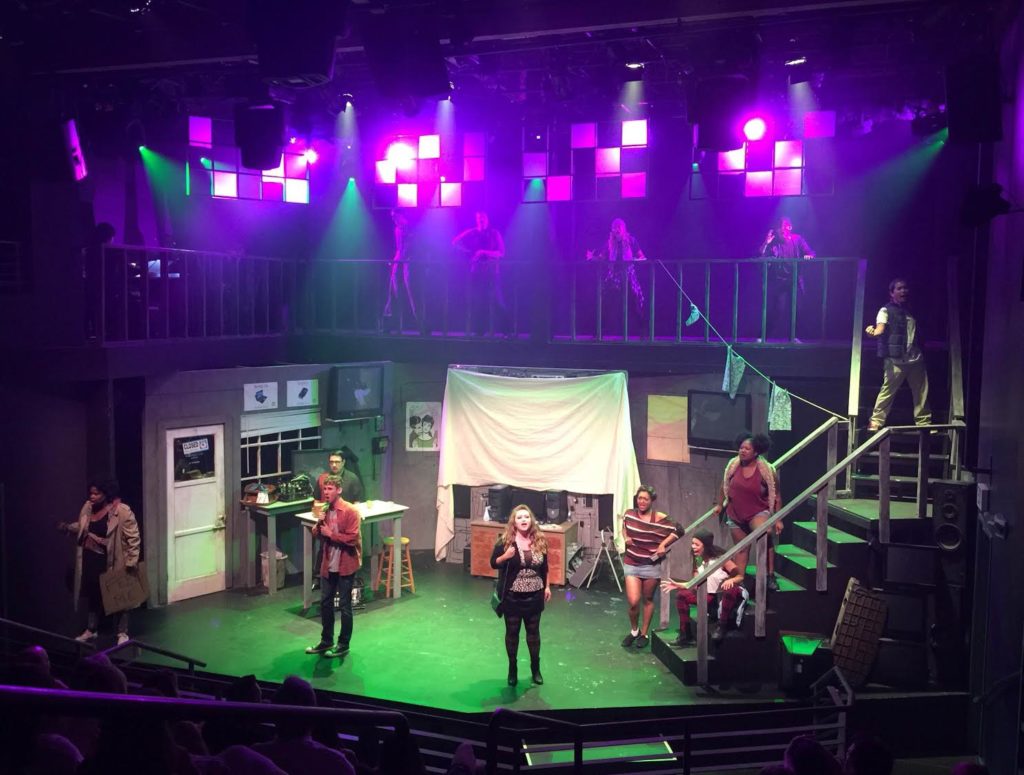 There's still time to see this well conceived version of this familiar musical that because of this concept, the show's final song "Don't Feed the Plants" rings truer than ever warning society to put less faith, reliance and importance on technology and more on our fellow mankind.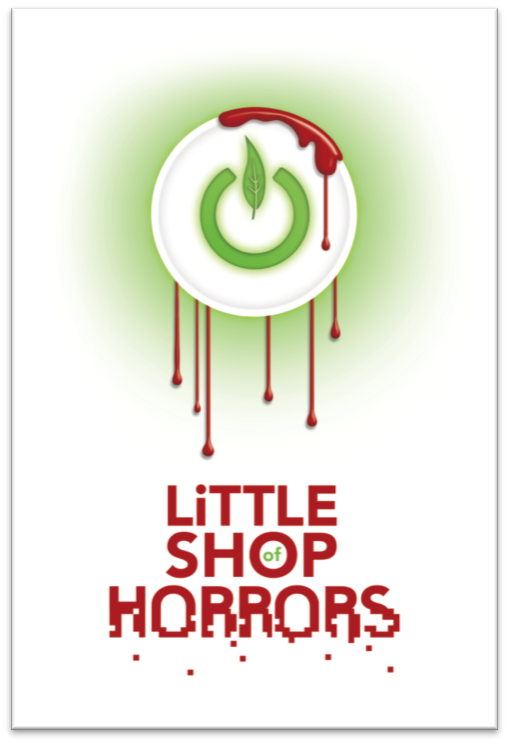 Little Shop of Horrors runs until August 7th, 2016 at the NoHo Arts Center. For more information and tickets visit: www.thebproductions.com.